RMHC Rochester New York Boards
Ronald McDonald House Charities of Rochester, NY is governed by a volunteer Board of Directors with representation from hospital partners, McDonald's Owner/Operators, and stakeholders from throughout Rochester.

Anne Swantz, NP
Chair
Associate Director for Advanced Practice, URMC

LeKeyah Wilson, MD
Vice Chair
Pediatrician & Adolescent Medicine, Rochester General Pediatric Associates

Elizabeth Thorley
Treasurer and Finance Chair
CEO & President, Thorley Wealth Management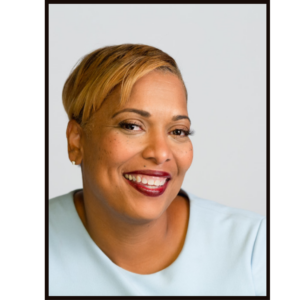 Lesli Myers-Small
Governance Committee
SUNY Brockport
Community Author/Professor

Barb Ross
Vice President, Human Resources, Conifer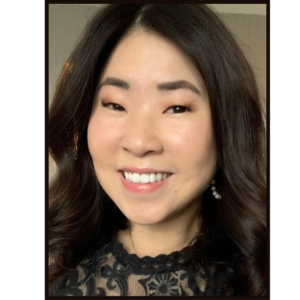 Wendy Hou
Medical Advisory Committee
URMC/GCH
Assistant Director Pediatric Nursing

Connor Dixon-Schwabl
Development Engagement Committee
Managing Partner, Dixon Schwabl

Dave DeLaus
Governance
Senior Vice President & CIO, Wegmans

Jennifer Giblin Tillou
Social Worker, Golisano Children's Hospital

Louis Buono, Jr.
Executive Committee
Owner/Operator, McDonald's

Jay Lasser
Family Advisory
Financial Advisor, Wells Fargo Advisors

Mari Potter
Co-Chair Development
Owner/Operator, McDonald's

Dr. Lisa Harris
CMO, VP Medical Affairs, Excellus BlueCross BlueShield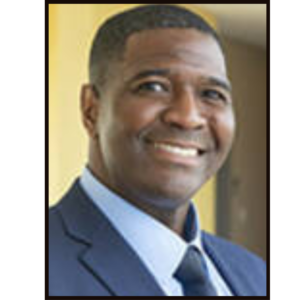 Robin Cole, Jr.; D.SC.
Governance Committee
Monroe Community College
VP of Economic & Workforce Development

Amanda Della Sala
Finance Committee
Audit Principal, Bonadio & Co., LLP

Amy Judson
Development Engagement Committee
Community Volunteer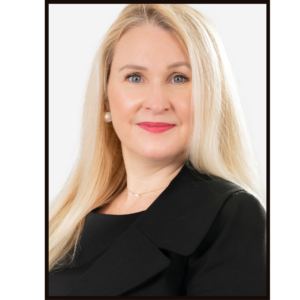 K. Ellen Gallagher, CPA
Senior Vice President, Chief Audit, Compliance & Privacy Officer,
Rochester Regional Health

Loralei Thornburg, MD
Service Line Director, Obstetrics, URMC

Nancy O'Brien
Finance Committee
Executive Director, Chase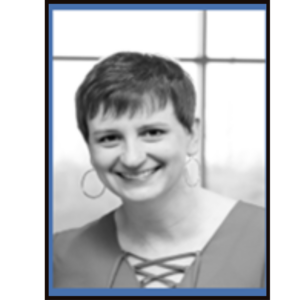 Karen Simon
Development Engagement Committee
Community Advocate
Strategic Development

Katherine Van Bramer
Audit Staff to Partner, Assurance Department, Mengel Metzger, Barr & Co.

Susan Wylie
Government Affairs & Community Relations Professional, LaBella Associates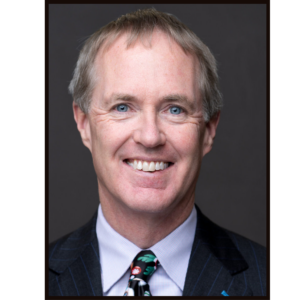 Mark Cronin
Medical Advisory Committee
Chief Operating Officer, Affordable Health Partners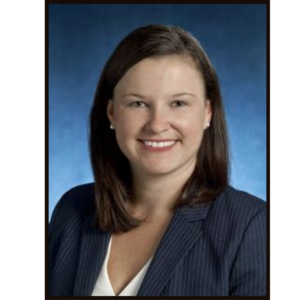 Tammy Snyder
Medical Advisory Comittee
Rochester Regional Health System, President & COO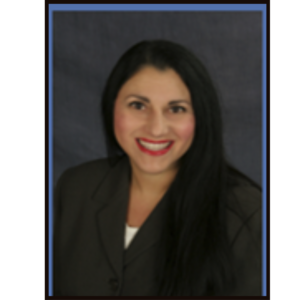 Carol Tegas
Medical Advisory Committee
Finger Lakes Performing Provider System, CEO
Council of Presidents - Past Board Presidents
Nancy Robbins (deceased)
Martha Tack (deceased)
Linda Burns
Elmer Potter
Sue L. Millard
Daniel Tack
William Cloutier
Sharon Potter
Timothy Fournier
Arthur Finocchario
Elsa Steo
Susan Salvador
Mark Kovaleski
Robert Enright
Pete VanPutte
Erin Tolefree
Tom Rogers
The Ronald McDonald House Red Tie Advisory Board is our group of young professionals dedicated to spreading awareness, gaining volunteers and raising funds in association with Ronald McDonald House Charities to benefit the family members and loved ones of children in need.  This group started in 2013. To learn more about becoming part of the Red Tie Society, email redtie@rmhcrochester.org.
Christopher Davison
Secretary
Rochester Regional Health
Tad Mack
Member
Deputy County Clerk, Monroe County
Maggie Palozzi
Member
Rochester Convention Center
Kiara Warren
Member
City of Rochester Mayor's Office
The Ronald McDonald House Charities of Rochester Medical Advisory Board is a talented and dedicated team of medical professionals who have joined forces to help spread awareness about RMHCR, and to help guide our current and future programming. We have clinical experts from pediatric and adolescent medicine, maternal-fetal medicine, neurology, child and adolescent psychiatry, neurosciences, cardiac surgery, medical oncology, obstetrics and gynecology, craniomaxillofacial surgery, to nephrology. A testament to the collaborative continuum of pediatric care in our community, we have also have clinicians from Golisano Children's Hospital, the University of Rochester Medical Center, Rochester General Hospital, Unity Hospital, and Strong's Department of Psychiatry.
Sue Bezek, CNO-URMC
University of Rochester Medical Center
Anne Swantz, NP
University of Rochester Medical Center
Lekeyah Wilson, MD
Rochester Regional Health
Kathy Parrinello
University of Rochester Medical Center
Jennifer Tillou
University of Rochester Medical Center
Lisa Harris
Excellus BlueCross Blue Shield
Caroline Nestro, PhD
University of Rochester Medical Center
Clint Morrison, MD
University of Rochester Medical Center
Cynthia Christy, MD
Rochester Regional Health
Cynthia TenHoppen, NP
University of Rochester Medical Center
Dan Grace, MD
University of Rochester Medical Center
David Korones, MD
University of Rochester Medical Center
Eva Pressman
University of Rochester Medical Center
Jennifer Aquiline, LMSW
University of Rochester Medical Center
Loralei Thornberg, MD
University of Rochester Medical Center
Mary Carey, RN, PhD
UR School of Nursing
Marcy Mulconry, MD
Rochester Regional Health
Mary Dombovy, MD
Rochester Regional Health
Michael Scharf, MD
University of Rochester Medical Center
Pat Brophy, MD
University of Rochester Medical Center
Patricia Corbett-Dick, NP
University of Rochester Medical Center
Regina Cable, NP
University of Rochester Medical Center
Suzie Mulin, MD
Rochester Regional Health
Wendy Lane, CCLS
University of Rochester Medical Center